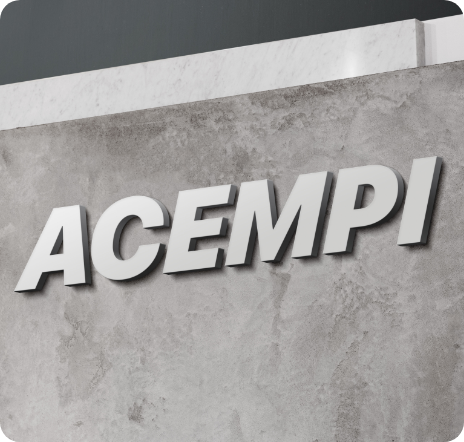 Association of Cyprus Electronic Money
& Payment Institutions
The role of the ACEMPI is to promote and develop the electronic money sector in Cyprus and to reinforce cooperation among all stakeholders.

In addition to supporting the successful development of the sector by examining and analyzing all industry related matters and their impact on the institutions individually and collectively, the ACEMPI will focus on protecting and representing its members' rights and professional interests.

Membership of the new Association is open to all Electronic Money Institutions & Payment Institutions licensed by the Central Bank of Cyprus to operate in Cyprus.