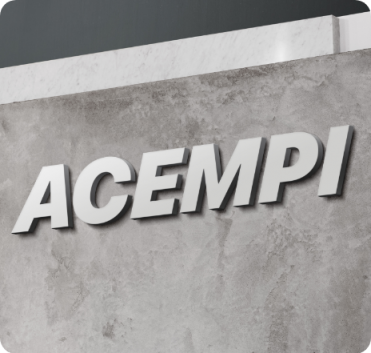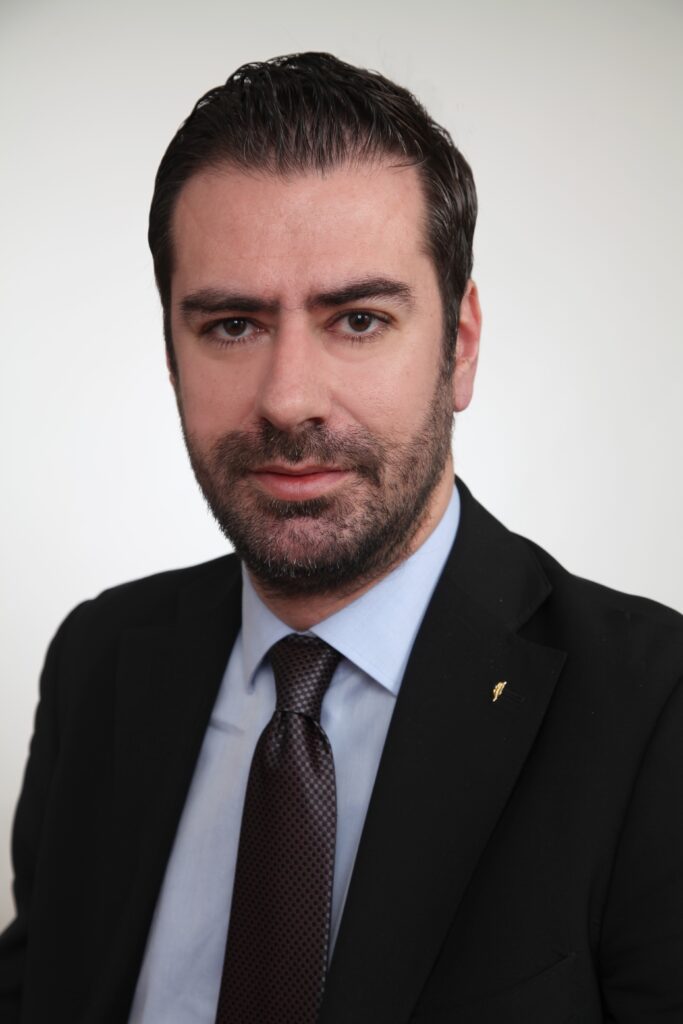 Chairman
-
Ioannis Georgoulas

John Georgoulas is a Certified Board Director in Banking from INSEAD, a Certified Professional Banker and Certified in Green and Sustainable Finance from the Chartered Banker Institute.

He has founded several companies in the fields of corporate communications and technology and he is specialized in corporate governance, regulation in the financial services and new technologies. He has served on the board of the Cyprus Securities and Exchange Commission appointed by the Council of Ministers.
Now, he is a Non-Executive Director of EcommBX, an electronic money institution , a Non-Executive Director of TFI Markets, a Non-Executive Director of FXCM and a non-executive director at Swissquote Capital Markets. He is the President of the Cyprus Association of Electronic Money & Payment Institutions,and a member of the board and Chairman of the Economic Growth Committee of the American Chamber of Commerce in Cyprus.

He has served on several boards in the private sector and NGOs and he is an alumnus of IVLP from the Department of State of USA. He has an MBA, a BSc in Business Information Systems and a Diploma of Higher Education in Computer Sciences.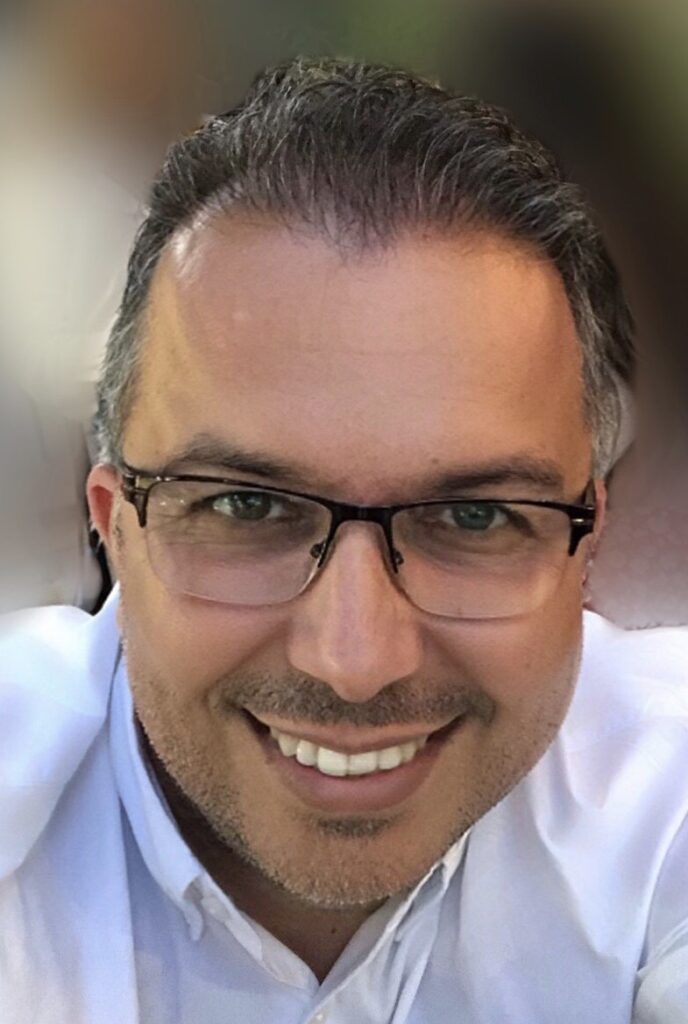 Vice President
-
Gregory Dellas


ECOMMBX Chief Compliance and Innovation Officer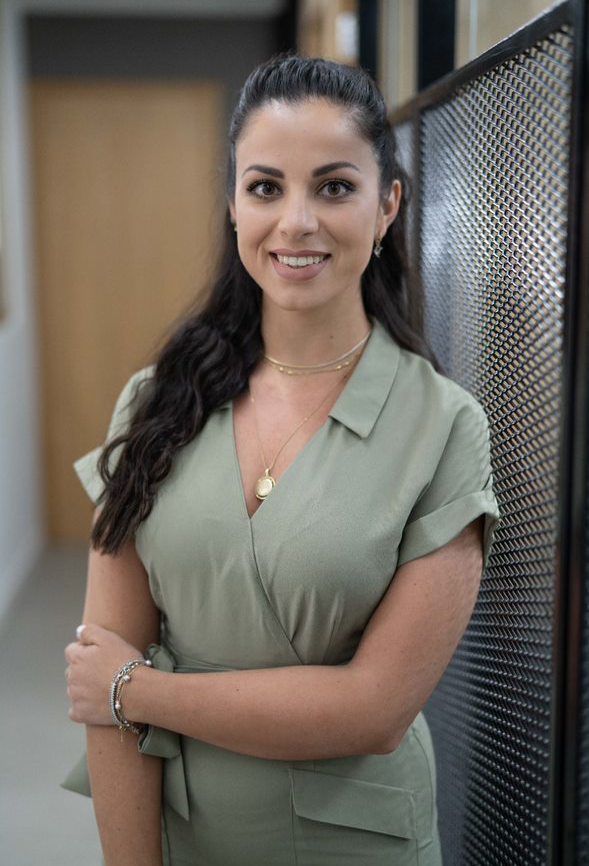 Secretary
-
Elena Kontou

SEPAGA E.M.I. Chief Executive Officer

Executive Member of the Board of Directors of SEPAGA E.M.I. Ltd,
Former Member of the Cyprus Bar Association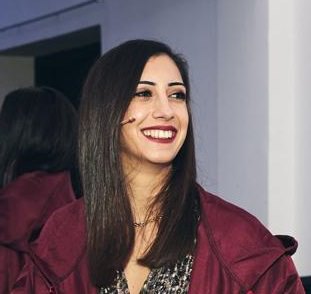 Treasurer
-
Fotini Tsikkou


ECOMMPAY Chief Operations Officer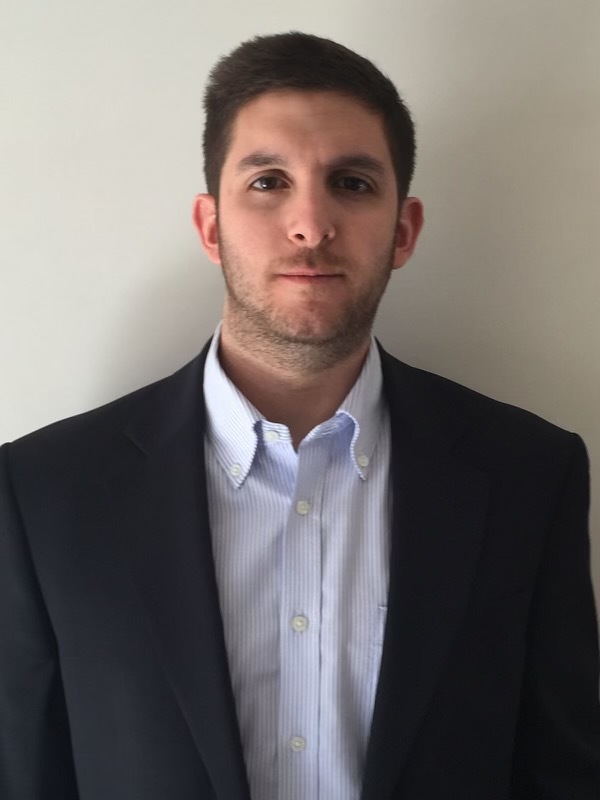 Member
-
Andreas Vassilopoulos

G.A.P. Vassilopoulos Group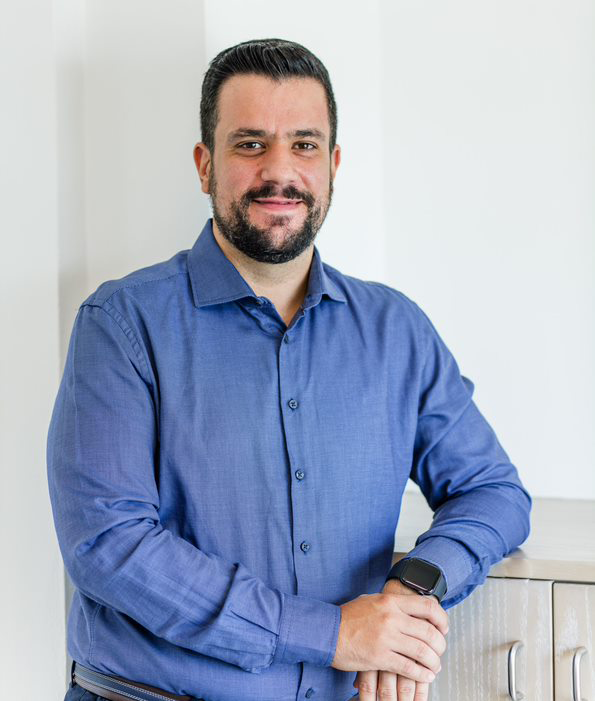 Member
-
Herodotos Michael

Aforti - EPM_AP Ltd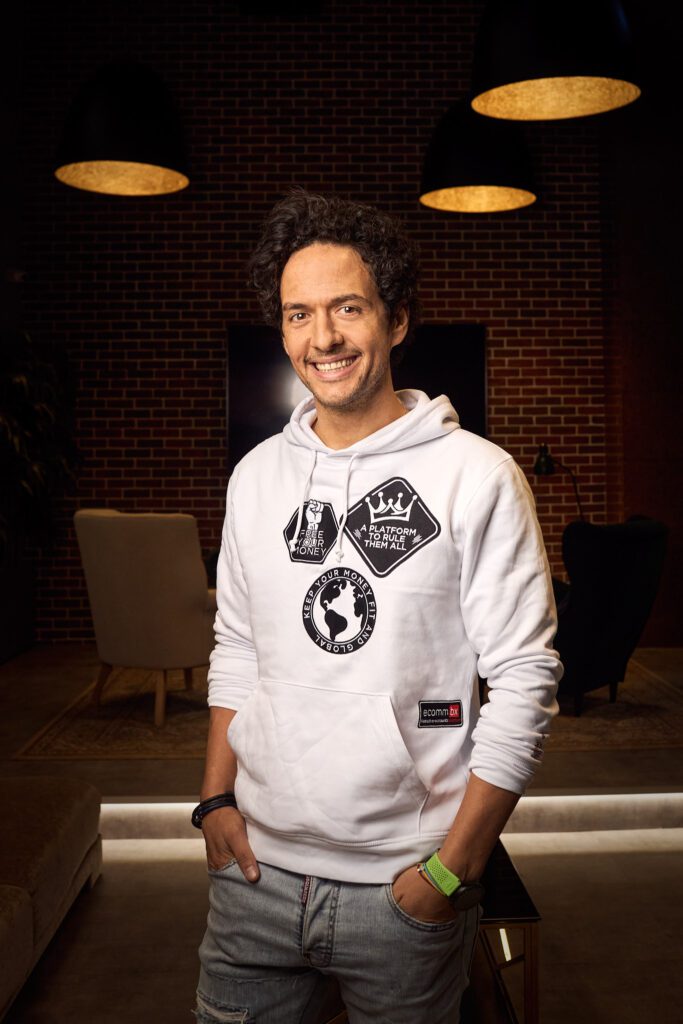 Member
-
Michael Charalambides

Sibilla Solutions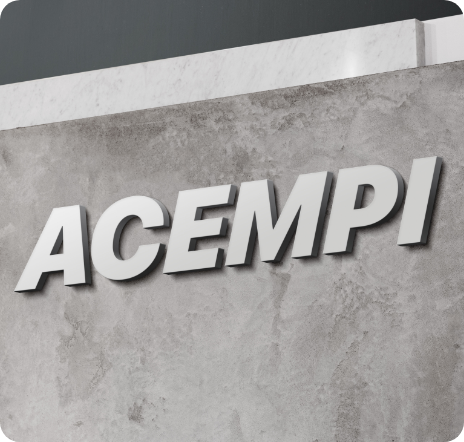 Member
-
Michalis Chrysostomou

Koronapay Europe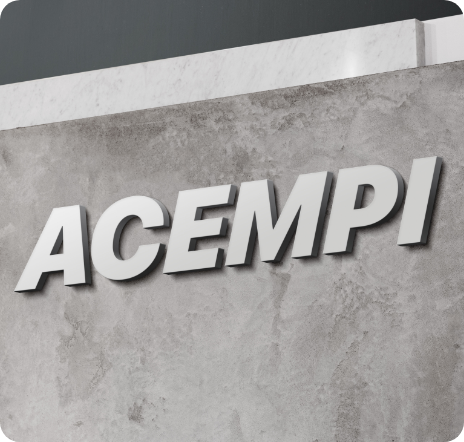 Member
-
Giannakis Christofides

Revsto